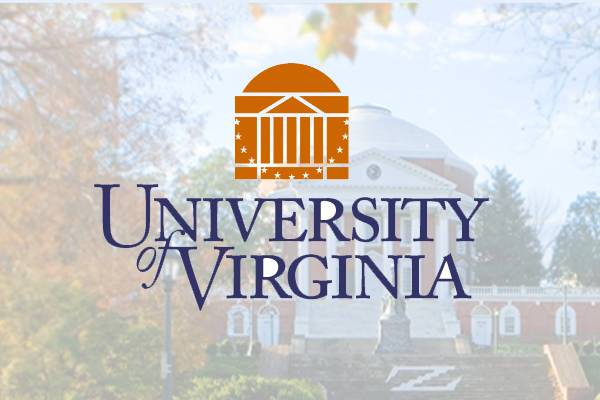 Last year when Scott was trying to decide where to go to University, he created a spread sheet to weigh his different options and to show pros and cons. He narrowed his choices down to 3 universities, and after much work and essay writing, he applied to those three. He had thought that one of them was a little out of his league, and so he really figured he would have to choose between two.
Well, he heard back from the three universities and was accepted to all of them! Now he just has to decide where he is going to go!
The two universities that he has narrowed it down to are the College of William and Mary and the University of Virginia. Both of them are exceptional and each will offer him so many life experiences. We are proud of the way that he has tackled this step in his life and pray that he can make this next tough decision.
Personally, I am leaning towards the College of William and Mary, just because it is 5 miles from an awesome amusement park! :) Actually, I am confident that he will make the choice that will be best for his future and when it comes down to it, I doubt he will be disappointed no matter what decision he makes.
We'll keep you posted!